Professionally installed Security and Fire Alarm Systems
Palmetto Security Co., Inc. in Sumter, SC offers a wide range of systems for you to choose from. This includes modern and up-to-date custom security systems to the most basic ones, which usually include one control panel, three doors, and one motion sensor.
Your Safety Is Our Priority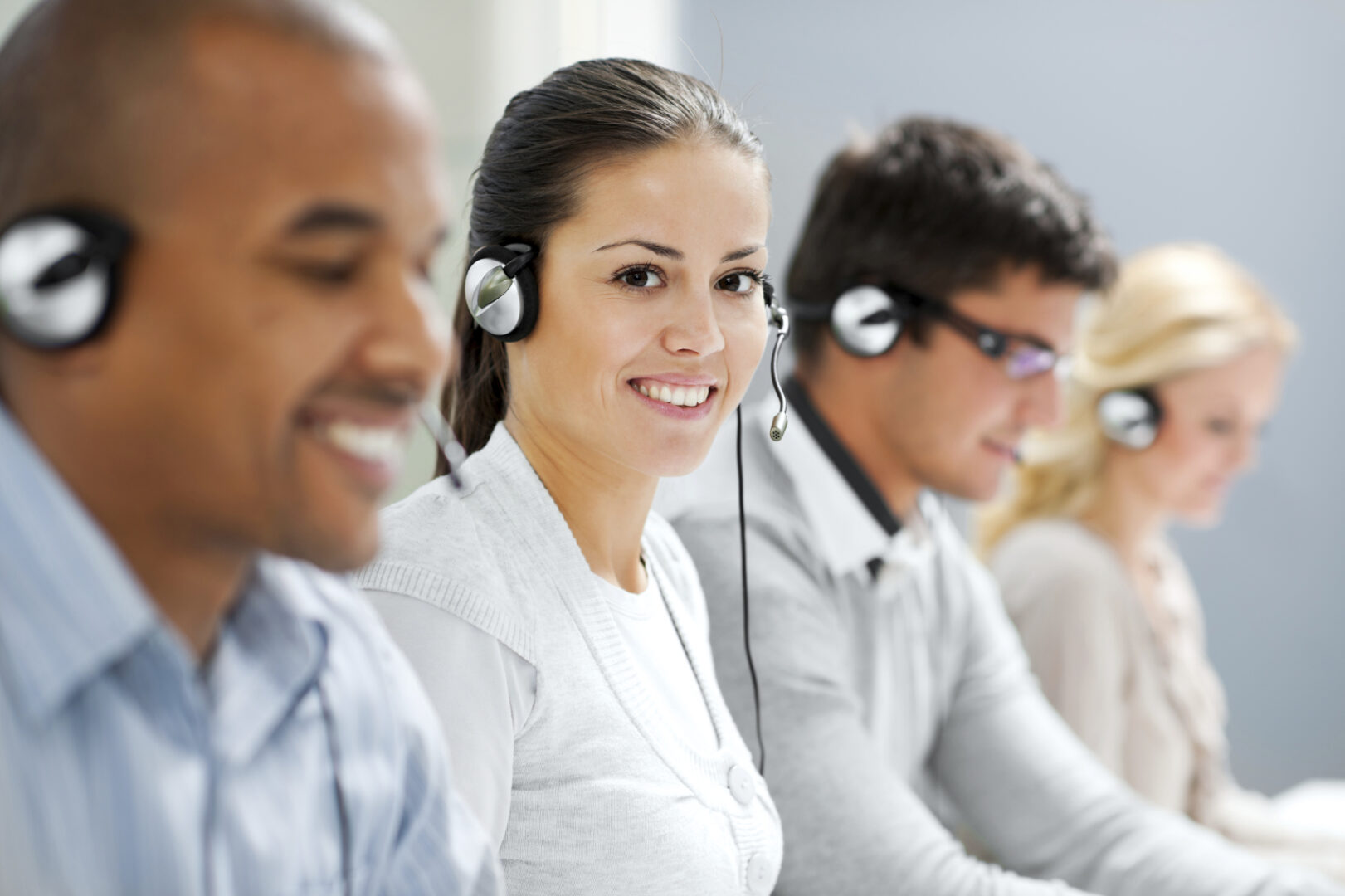 24-Hour UL Central Station Monitoring
Your system will be monitored 24/7 for as low as $20.00 per month by a professional and not by an unmanned computer program. When your system sends an emergency alert, our trained personnel will immediately contact you and the proper authorities, such as the police or fire department.
They will also monitor your system's status so that you are aware of any potential problems. This includes low battery, power failure, and more.
Fire Prevention and Management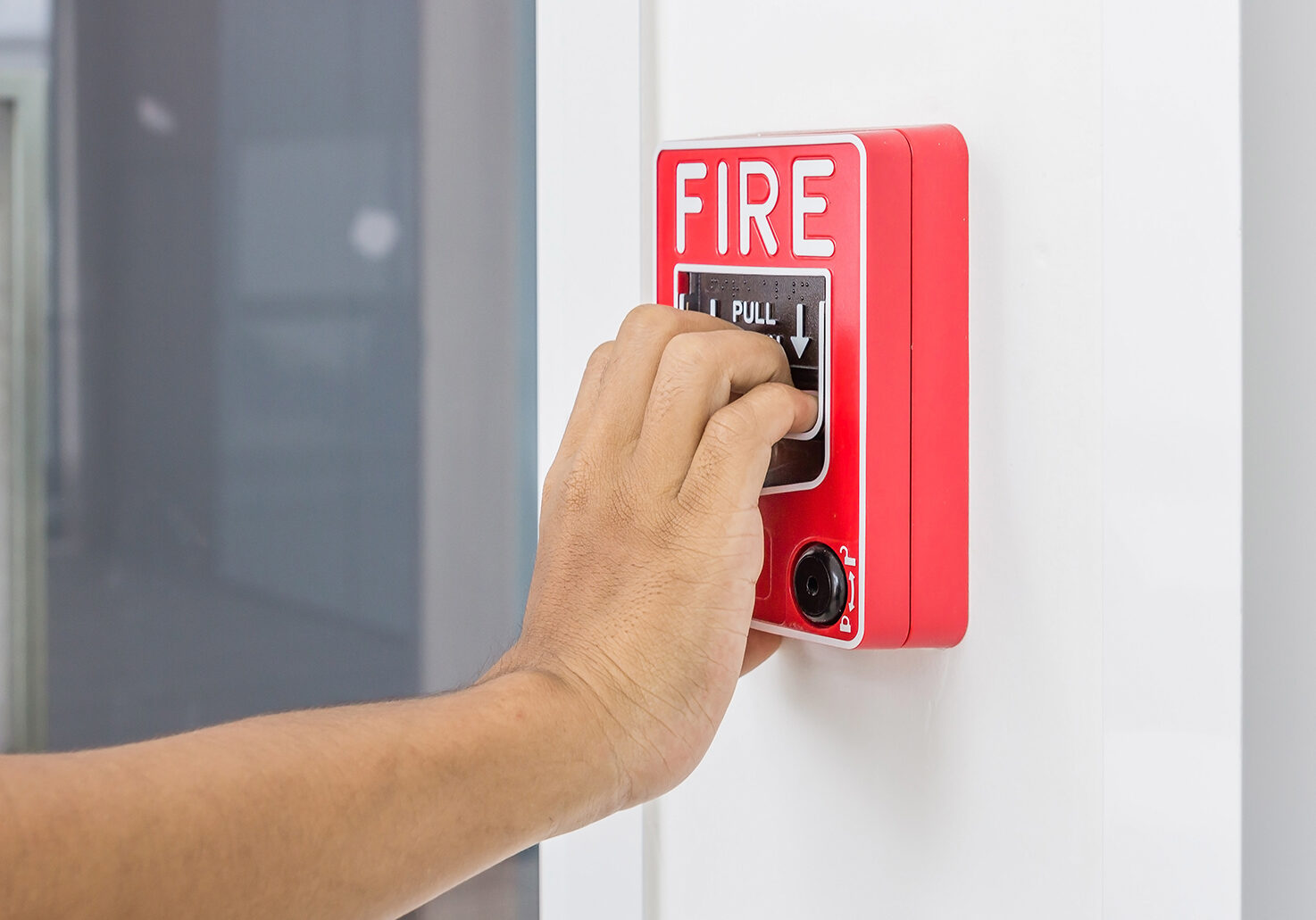 Alarm Testing and Inspections
You can count on us to conduct fire alarm tests and inspections for various establishments, such as businesses, daycare centers, health care facilities, or schools. As required by law, its components must be tested regularly. Each inspection comes with a copy of the National Fire Alarm and Signaling Code (NFPA 72) inspection and testing form as well as our findings that you may keep for your records.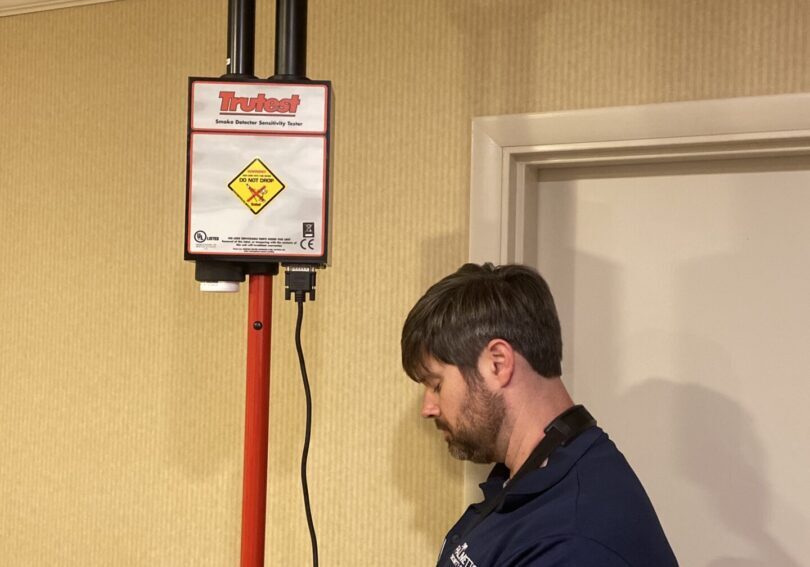 Alarm Sensitivity Testing
We offer sensitivity tests on smoke detectors to ensure that the devices are still within the manufacturer's tolerance specifications. This helps reduce false alarms and ensures that they all function properly.
Contact our sales staff today for more information about our products and services.